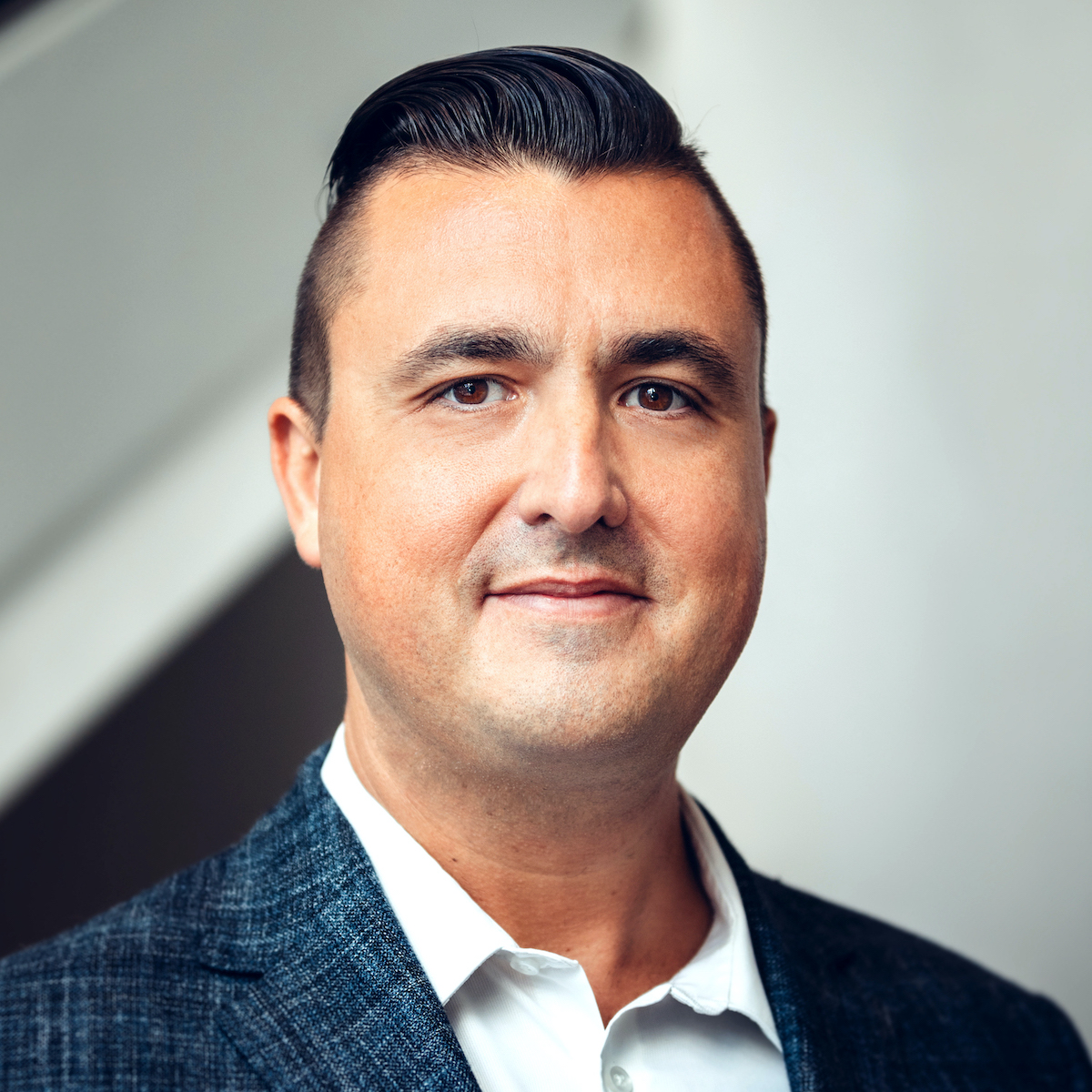 Steven Andrés is the founder of Special Ops Security and serves as its Managing Principal. He is a Certified Ethical Hacker (CEH) and earned the distinction of being a Certified Information Systems Security Professional (CISSP). With more than 22 years of professional experience, he is a frequent keynote speaker on information security best practices, architecture, and industry trends. In addition to his for-profit endeavors, Dr. Andrés is a professor of Cyber Warfare and Cyber Terrorism within the Homeland Security graduate degree program at San Diego State University, created the award-winning Foundstone FS1000 vulnerability management security appliance, and invented novel network security risk management methods in U.S. Patent 8,201,257.
Publications
His published works include his dissertation on Disposable Social Media Profiles and their impact for anonymous and un-attributable speech within Arab Spring countries, journal-published human behavior social research in security awareness, his Master's thesis Fourth & Fifth Generation Warfare: Implications on Information Security, as well as three commercially-successful published books: the Security Sage's Guide to Hardening the Network Infrastructure, the internationally best-selling Hacking Exposed: Fourth Edition, our namesake SPECIAL OPS: Host and Network Security. As a freelance writer for PC World Magazine, his articles on security best practices reached 4.5 million print subscribers and were syndicated worldwide by IDG and its online affiliates to over 15 million.
Education
Dr. Andrés earned a Doctor of Philosophy degree in Information Systems and Technology from the Peter F. Drucker School of Management at Claremont Graduate University, a Masters of Science inter-disciplinary degree in Homeland Security from San Diego State University, and a dual-major degree in Business and Economics with a specialization in Computing from the birthplace of the Internet, the University of California Los Angeles (UCLA).
Certifications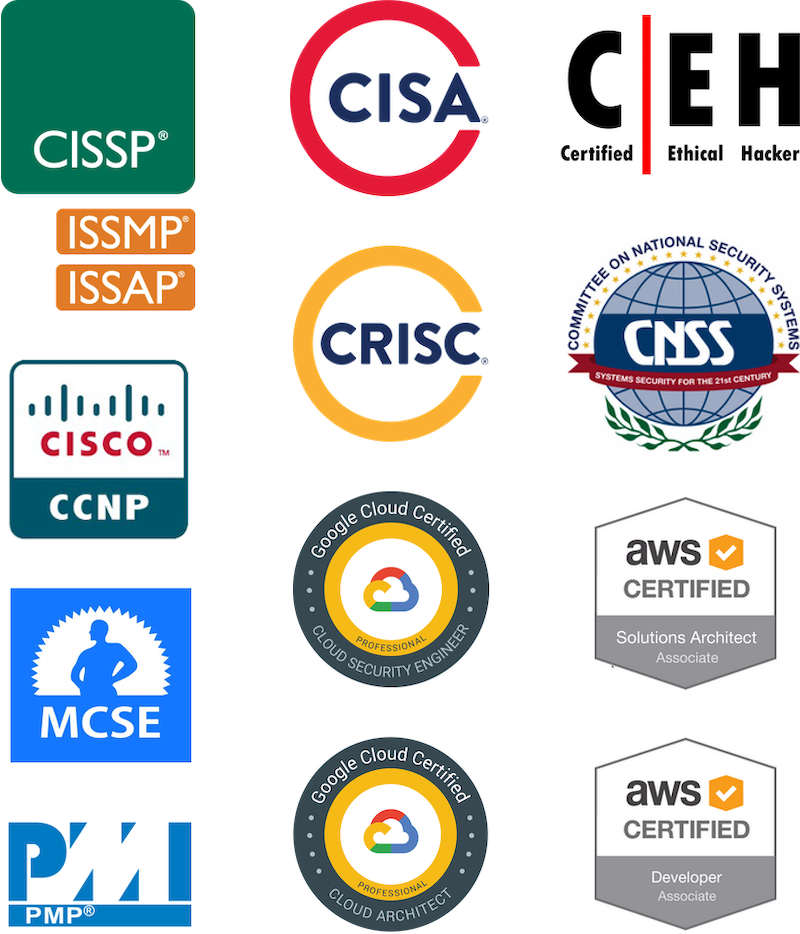 In addition to the previously mentioned CEH and CISSP accolades, Dr. Andrés has earned distinctions as a Certified Information Systems Auditor (CISA), an Information Security Architecture Professional (ISSAP), an Information Security Management Professional (ISSMP), the Risk & Information Systems Control (CRISC), and an INFOSEC Professional, jointly-issued by the U.S. National Security Agency (NSA) and the U.S. Committee on National Security Systems (CNSS).
Dr. Andrés is listed as a subject-matter expert for the Information Assurance Technology Analysis Center (IATAC), chartered by the Department of Defense Technical Information Center (DTIC). Additionally, he is a Project Management Professional (PMP) and certified by the U.S. Federal Emergency Management Agency (FEMA) as an Incident Commander for the National Incident Management System (NIMS). Vendor-specific certifications include the Cisco Certified Network Professional (CCNP), Cisco Certified Security Professional (CCSP), Microsoft Certified Systems Engineer (MCSE), Novell Certified Network Engineer (CNE), and Checkpoint Certified Security Engineer (CCSE).

Media Appearances
Newspaper
Television
Online
Radio
PC World Magazine